ABOUT US
A.P. & A. Poland So z o.o . offers a big range of wellpaid and secure work positions aboard an on board of seagoing vessels of all types.
"A.P.&A. POLAND is a proud member of consortium for the MariHEALTH project Maritime Health Trainings for Seafarers and Doctors (MariHEALTH)" which brings an innovative approach to health training programs for seafarers and maritime doctors."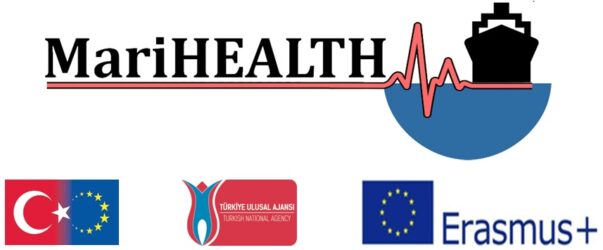 SUBMIT YOUR CV
If you would like to work for the AP&A Group and believe you have the necessary skills and qualifications, please submit your email address here and we'll get back yo you.